Welcome to Durham Taxi Cab
Providing professional reliable travel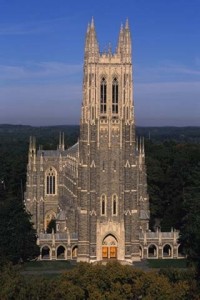 Durham Taxi Cab. is a local cab company serving Durham, Chapel Hill, RDU Airport, and the surrounding Western Suburbs. We are a taxi service committed to providing excellence. Our goal is to provide you with courteous, reliable, professional service. Durham Taxi Cab has a large fleet of clean, well-maintained, full sized vehicles. Our cars are driven by professional, highly dependable and courteous drivers with a detailed knowledge of the region.
Besides offering you premium service we deliver it in an affordable manner with low flat rates to RDU Airport. Call Durham Taxi Cab at 919-672-8448 for your next cab ride and you will be sure to enjoy a quiet ride by a professional driver to your next destination.
Durham Taxi Cab is the most convenient and cost effective transportation to and from the airport. Unlike the shuttle services who charge for each person, up to Six passengers can ride in a Durham Taxi Cab for the price of ONE! We pick you up and take you directly to your destination- no carpooling around town to pick up other passengers like the shuttles. And luggage fees? Forget it! We don't charge for extra bags, heavy bags, or any bags at all!.
We're Durham Friendly Taxi Company
Providing the Durham-Raleigh area with taxi service 24 hours a day, every day.
ALL passengers ride for the price of ONE (Limited to the number of seatbelts in each vehicle).
Cabs are clean, comfortable late model sedans and minivans.